Alfonso Noriega Gómez
Head of the Chairman's Office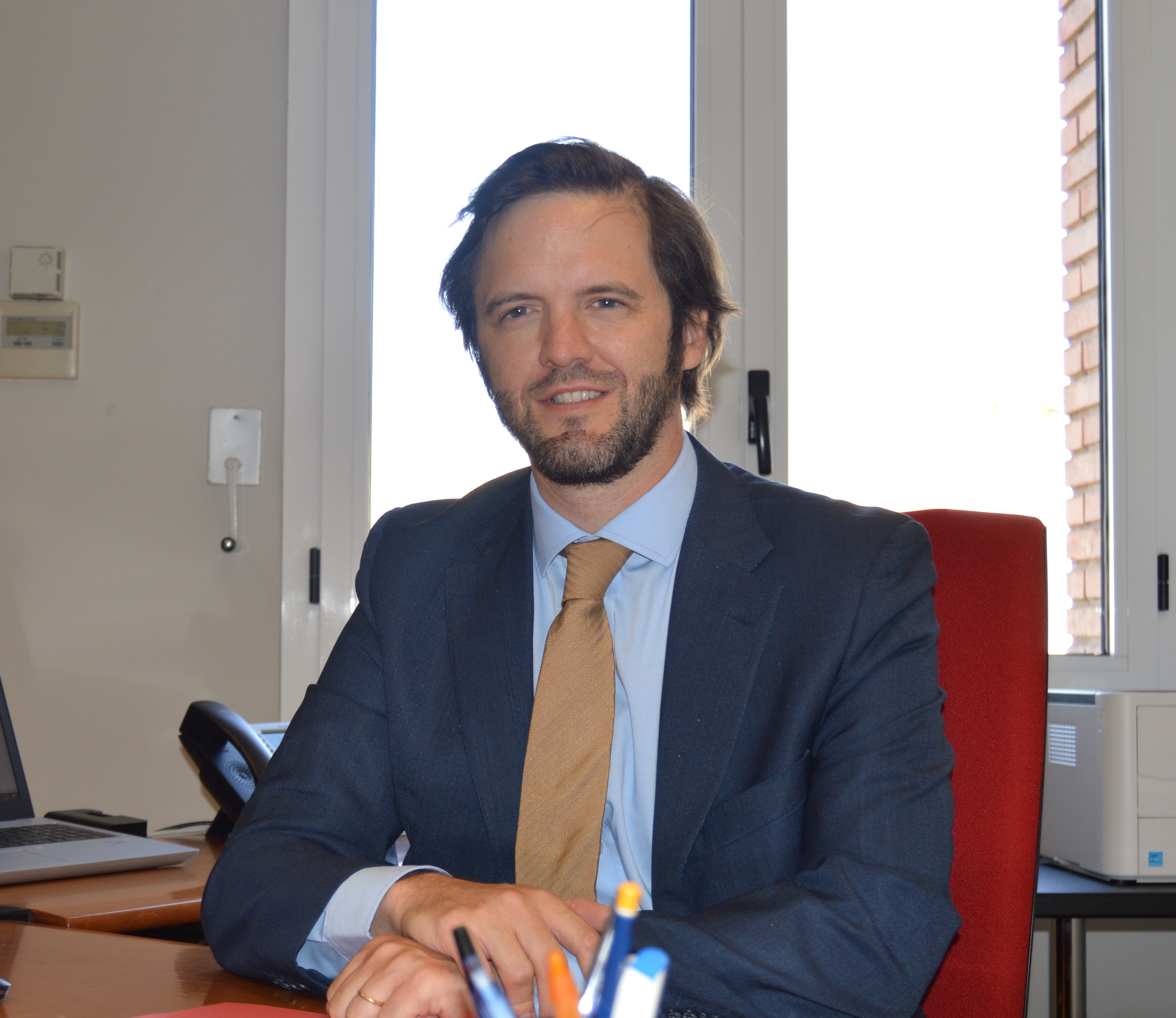 Alfonso Noriega Gomez holds a degree in Business Administration and Management from Comillas Pontificial University (ICADE). He has been a member of the Upper State Trade Analysts and Economists Division since 2008.
He has been an advisor in the State Secretary for Trade's office, a member of Invest in Spain's Board of Directors and its Audit and Control Committee, an Advisor in the Minister for Industry, Energy and Tourism's office, a member of INTECO's Board of Directors, Spanish Economic and Commercial Chief Advisor in Shanghai and Cantón (R.P. China), as well as Department Head in the Subdirectorate General for Trade Policy in the European Union. His work in the education sector is also relevant; he has worked with the Spanish Agency for International Development Cooperation (AECID), Fiscal Studies Institute and the Comillas Pontificial University.
As the Head of the Chairman's Office at ICO, he is responsible for providing support and assistance to the Chairman, gathering coordinated information from the various General Directorates, processing the external communication strategy and the development of the Institute's institutional relations, coordinating the parliamentary advice work, relationships with other ministries, institutions and agencies, monitoring the CDGAE and legislative proposals and other agreements which could affect ICO.