Miguel López de Foronda
Chief Risk Officer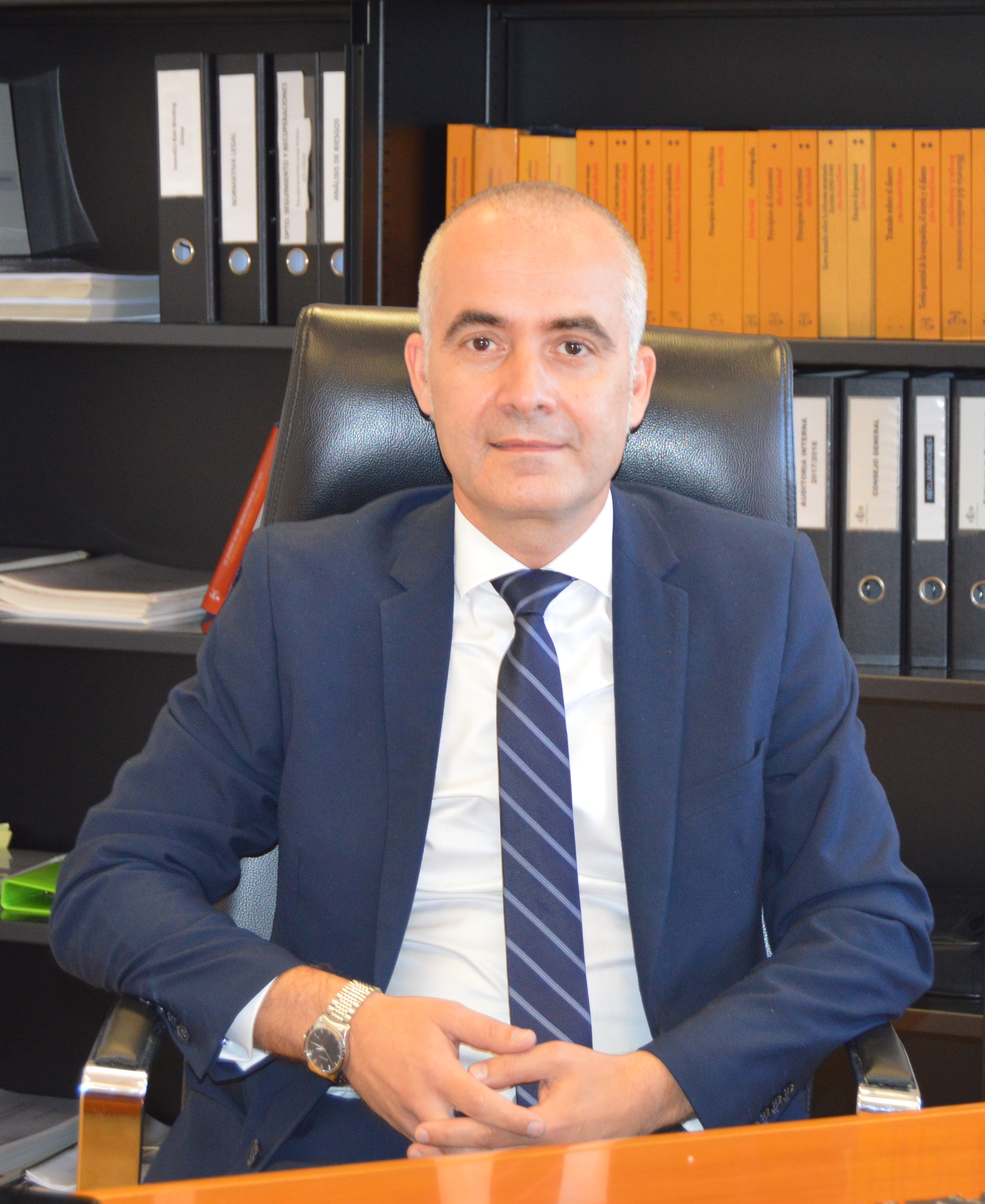 Miguel López de Foronda has a Bachelor's degree in Economics and Business Administration from Universidad de Navarra. He began his professional financial career at CaixaBank and Bankinter. Between 1998 and 2007, he was part of Instituto de Crédito Oficial in the International Financing department, assuming leadership of the team in 2002.
For 6 and a half years he complemented his professional career with teaching; he was an associate professor in International financing at Universidad Carlos III de Madrid.
Since 2007, he has been the Chief Financial Officer (Global CFO) at Grupo Aldesa assuming Financial Management of the group, which covers construction, concessions, energy, real estate and engineering and services, with a presence in Spain, Mexico, Poland, Peru, Romania, Guatemala and India.
As ICO's Chief Risk Officer, he is responsible for the institution's financial and asset management, as well as the design, instrumentation and monitoring of global risk policy. He will also direct and coordinate the analysis, monitoring and supervision of credit risk for ICO's clients and the administration of asset and liability operations. In addition, he will encourage, coordinate and supervise the activity of units under his direction.