Sergio Sierra
Head of Funding and Treasury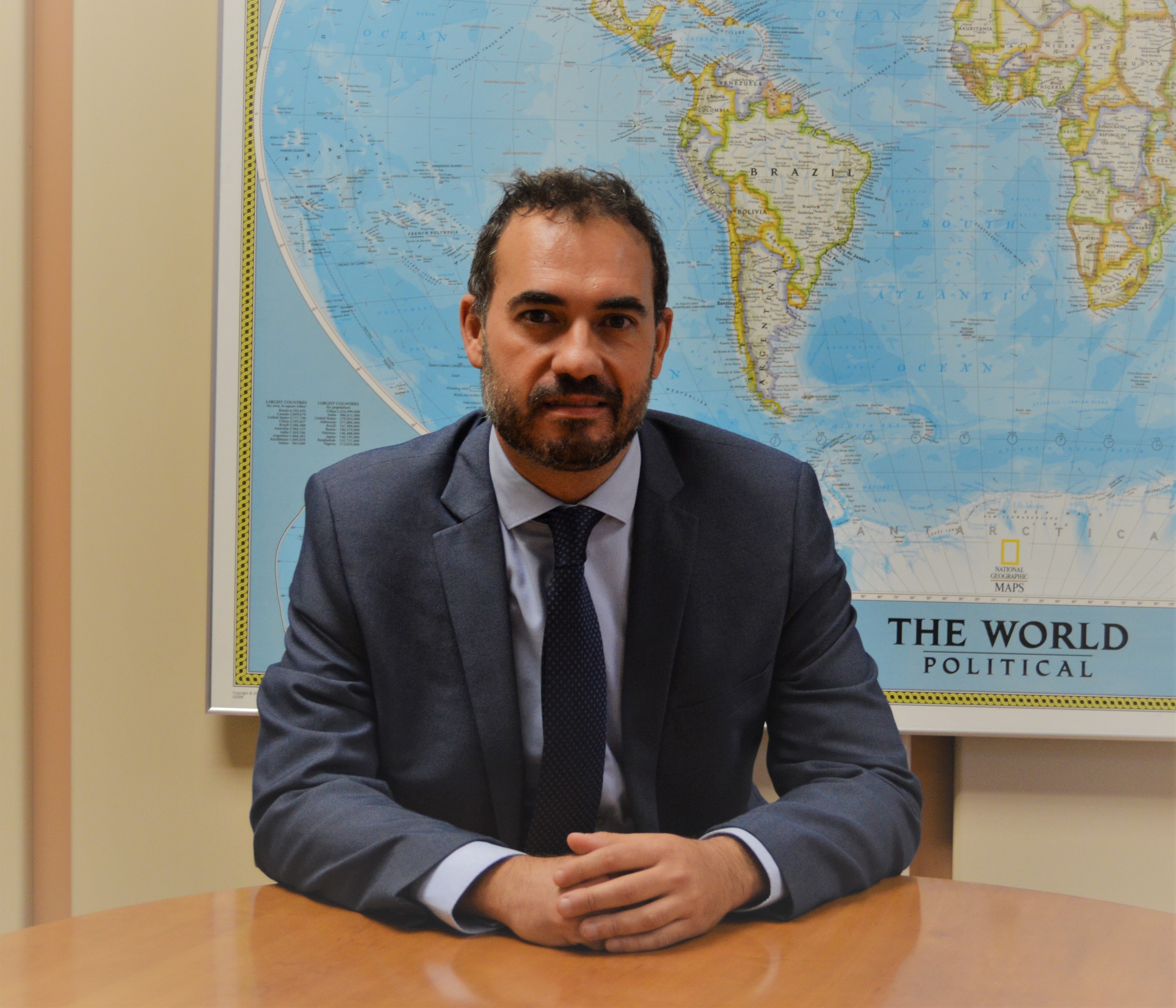 Sergio Sierra holds a degree in Economics and Law from the Carlos III University of Madrid and has a Master's Degree in Banking and Finance at the Colegio Universitario de Estudios Financieros (CUNEF). He has developed his entire professional career in the financial sector and most of it in ICO, where he joined the Capital Markets Division in 2008.
Before taking on his current position, he was part for almost ten years of the team responsible for issuing bonds in different currencies and markets. In addition, he actively participated in the issuance of ICO Social Bonds and in the preparation of the Social Bond Principles by the International Capital Market Association (ICMA). He was also the the Head of the Securitization and Investor Relations Department, where he was responsible for the analysis of securitization operations and for the interlocution with ICO's investment base.
As Head of Funding and Treasury, Sergio Sierra is responsible for ICO's funding and securitisation, as well as liquidity management.