About ICO
Learn more about our objectives and functions
What is ICO?
ICO is a corporate state-owned entity attached to the Ministry of Economic Affairs and Digital Transformation
Institutional Information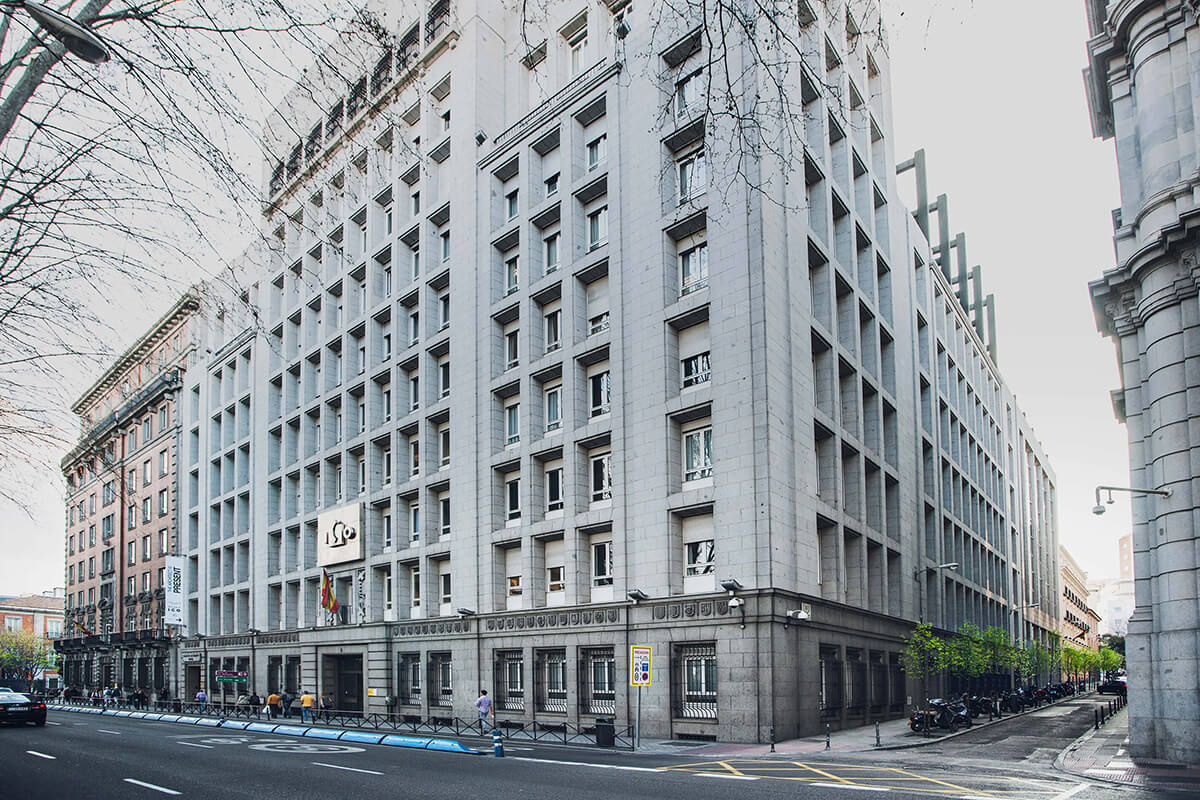 More about ICO
ICO's Strategy 2022-2027

Consolidated financial statements - Audit Report. Information of prudential significance

ICO has regulations and mechanisms in place designed to ensure transparency and Good Governance.