II Equality Plan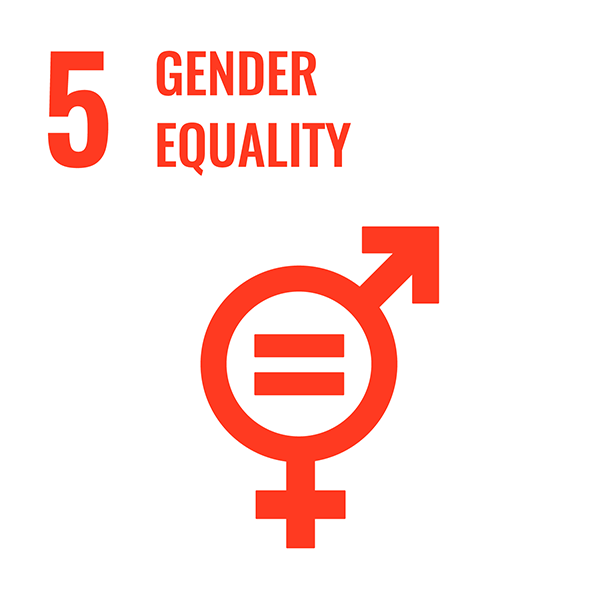 Instituto de Crédito oficial declares its commitment to establishing equal opportunities between women and men to be a strategic principle of our Corporate and Human Resources Policy, in accordance with the definition of that principle established by Organic Law 3/2007, of 22 March, for effective equality between women and men.
To do this, the establishment and development of policies that integrate equal treatment and opportunities between women and men will be promoted, without direct or indirect discrimination based on sex, and measures to achieve real equality within our organisation will be encouraged and developed.
As a result of this commitment, the Directorate General for Employment has decided to enrol ICO's II Equality Plan in the Directorate's Registry of Equality Plans and proceed to the corresponding register and its deposit, dated 20 February 2020.