Sustainability and Venture Capital through Axis
Sustainability criteria have been implemented throughout the ICO Group, including Axis, ICO's Venture Capital manager
Axis, the venture capital manager of the ICO Group, implements sustainability criteria through the following financial instruments:​
Fond-ICO Global, F.C.R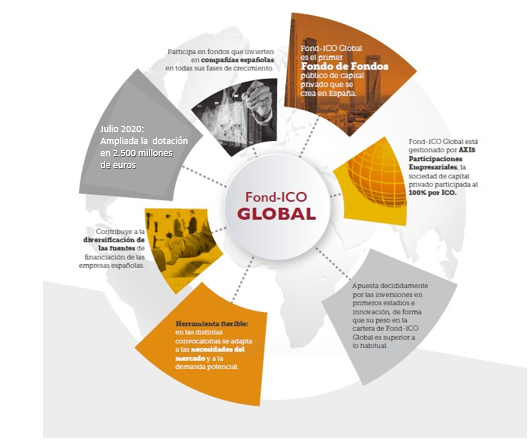 Is the first public Venture Capital "Fund of Funds" created in Spain, whose objective is to promote the creation of privately managed Venture Capital/Private Equity funds that invest in Spanish companies in order to facilitate alternative/complementary financing channels to the banking system and boost their capitalisation and growth. ​​
In its last two calls for proposals, the digitalisation and ESG sustainability criteria of companies and projects have been included as qualitative criteria to be assessed for the selection of funds.​
Fond-ICOPyme F.C.R.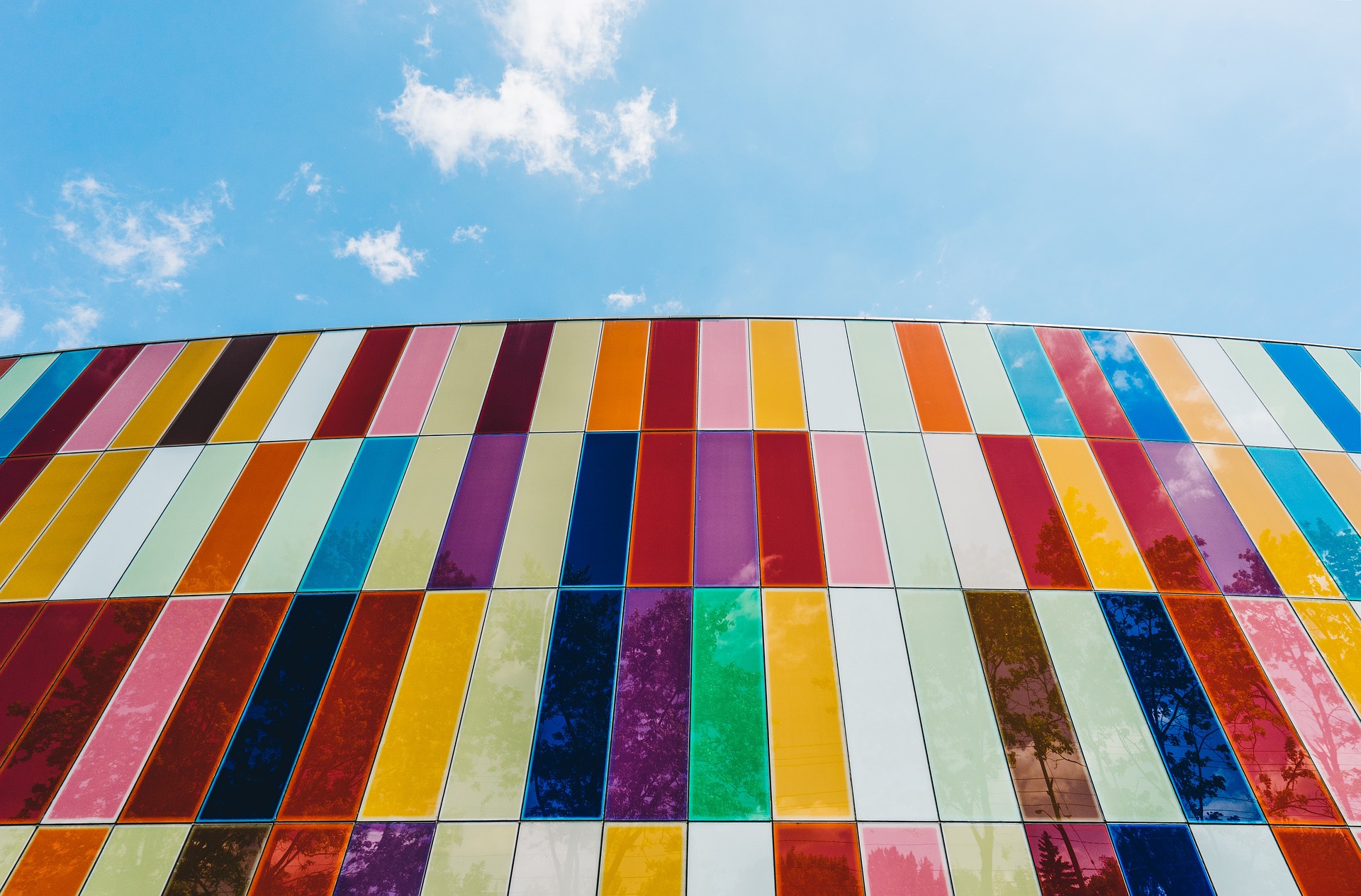 As a fund of funds, its main objective is the development of innovative and unique initiatives within venture capital, investing in companies that develop projects with a significant impact in the social, environmental and/or circular economy fields. Within these initiatives we highlight: ​
​Sustainability and Social Impact Initiative: ​
COVID-19 Entrepreneurial Ecosystem Initiative, giving liquidity to start-ups in times of crisis​
Fond-ICO Sustainability and Infrastructures​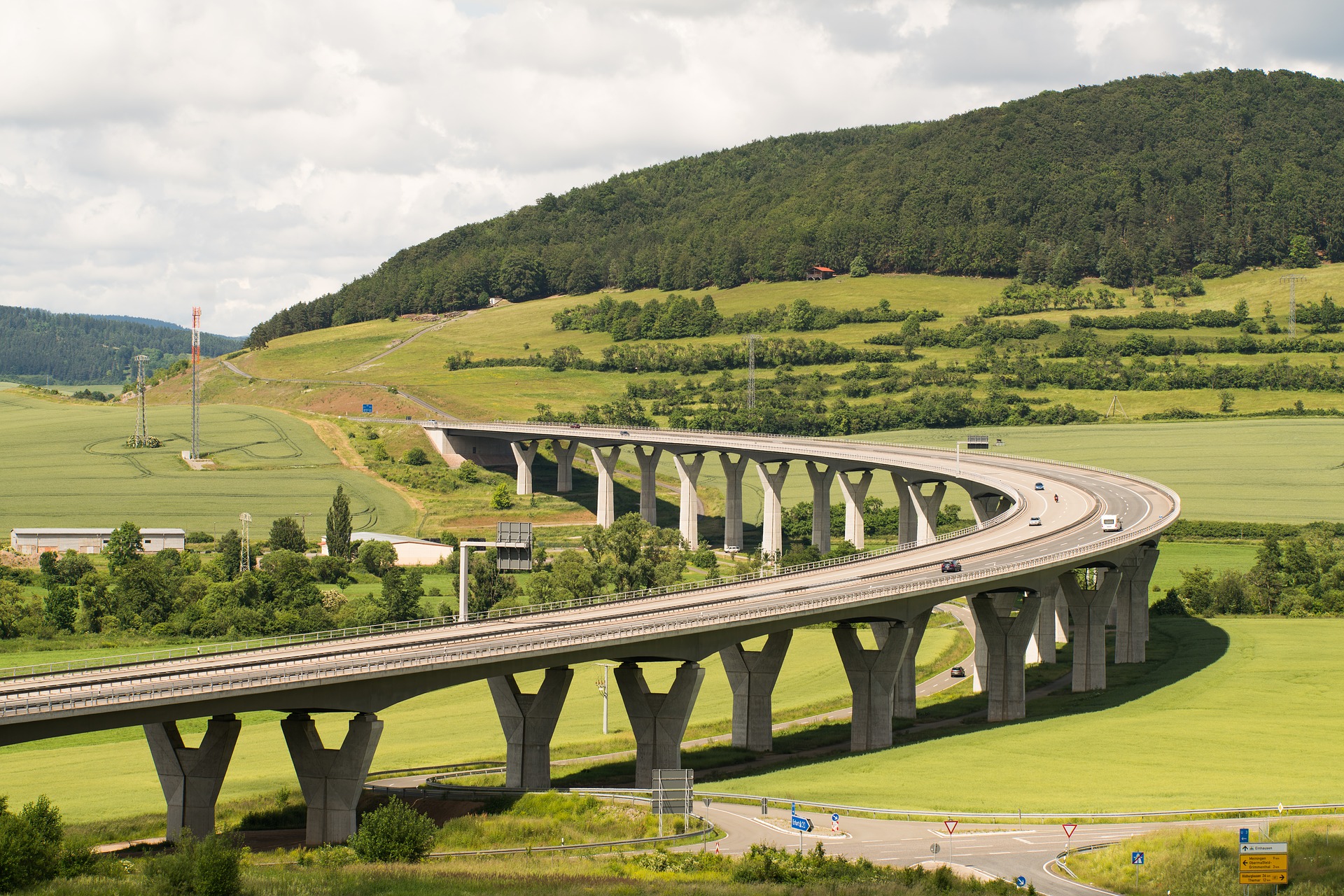 It provides financing to companies through equity, subordinated debt and participating loans. It aims to invest in sustainable infrastructure projects directly or through other investment funds in Spain and abroad with Spanish companies. Sustainability criteria are being incorporated into the analysis, selection and monitoring of investments. ​
​The prospectus (and other legal documentation) of the fund is currently being adapted to Regulation (EU) 2019/2088 of the European Parliament on sustainability disclosures, to achieve its classification under Article 8 (financial products promoting environmental or social characteristics).
An example of an investment under Article 9 is Everwood Fondo Solar V.
As direct investments (photovoltaic energy) the following projects stand out: FV Talasol, Grenergy​